The webmarketing agency in the South of France
With all the sunshine here,
we've got what it takes
to energize your growth
10 years' experience in digital marketing at your fingertips! Trust us, our digital communication and webmarketing agency based in Montpellier will help you find your voice and make your business bloom.
Book a meeting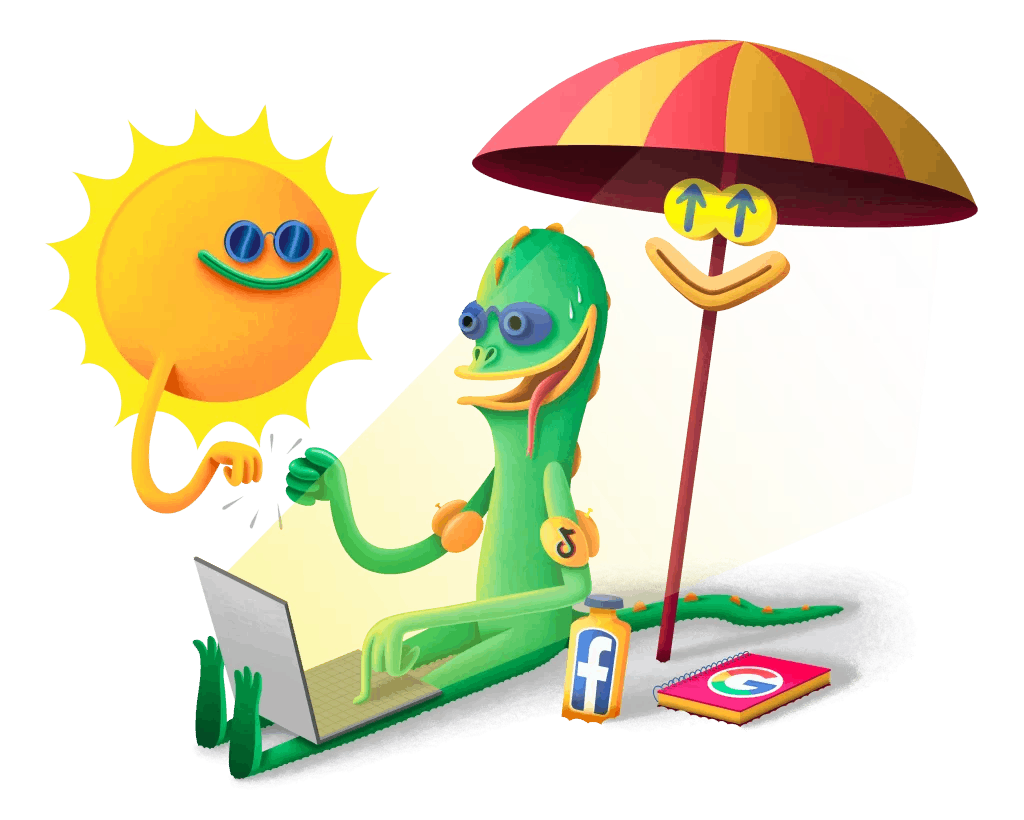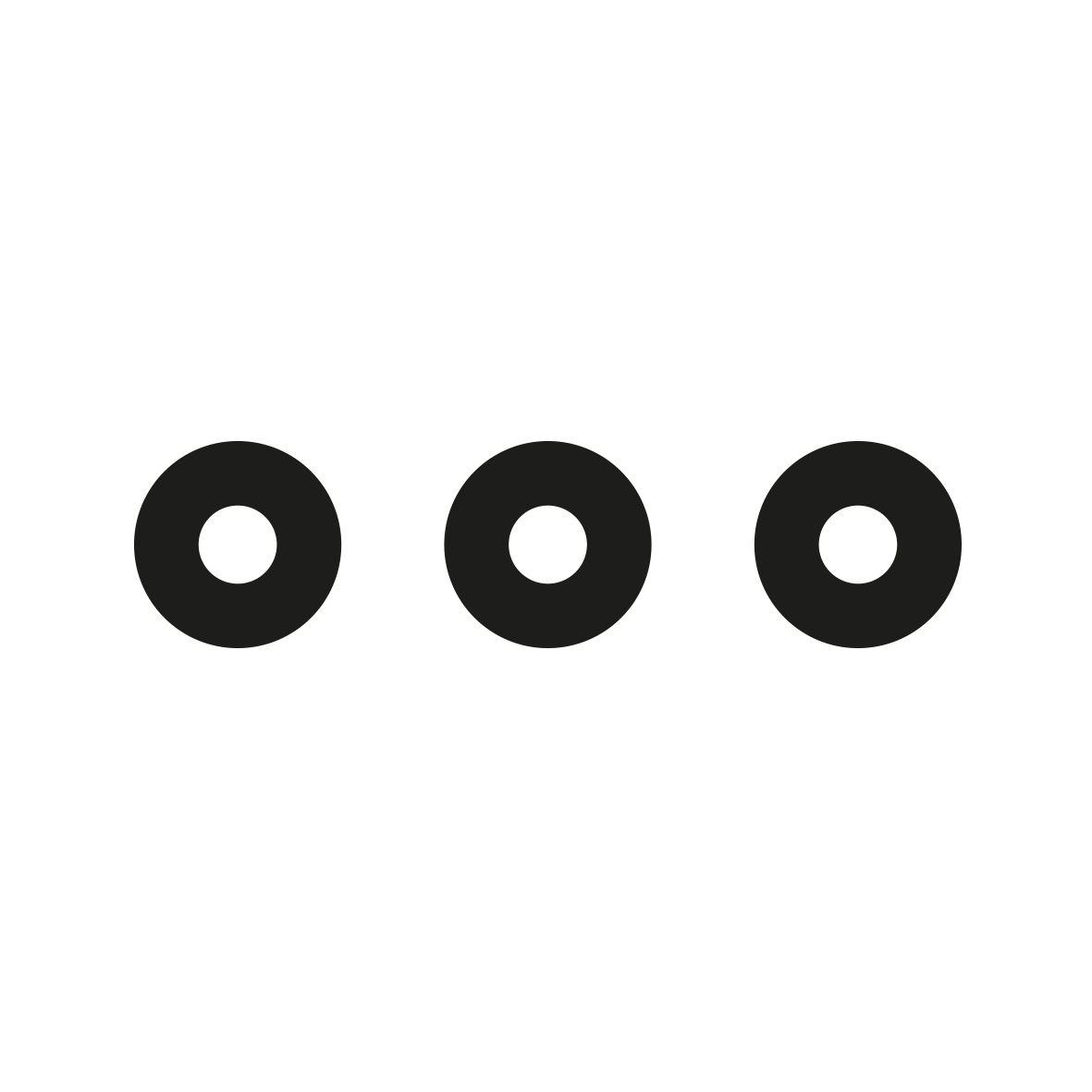 For 10 years in Montpellier,
we've been here for them through


rain and

sunshine









With the sunshine we get in the South of France,
we know a thing or two about
making your business sizzle!
Since we are pros
at kite surfing,
we'll help you catch the tailwind that
blows in new customers
Book a call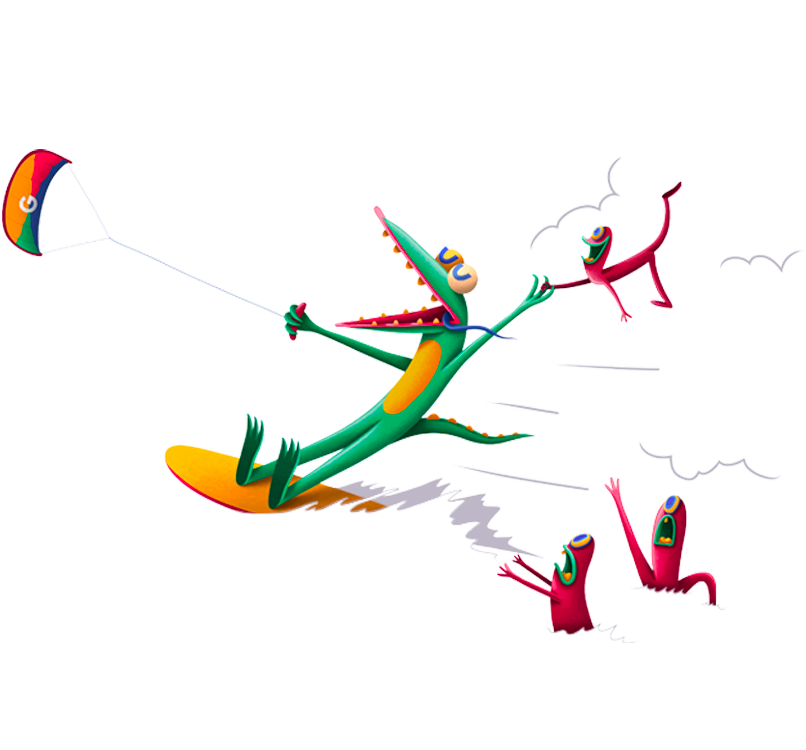 With our skill at pétanque,
we will hit your targets
on the very first try
Book a call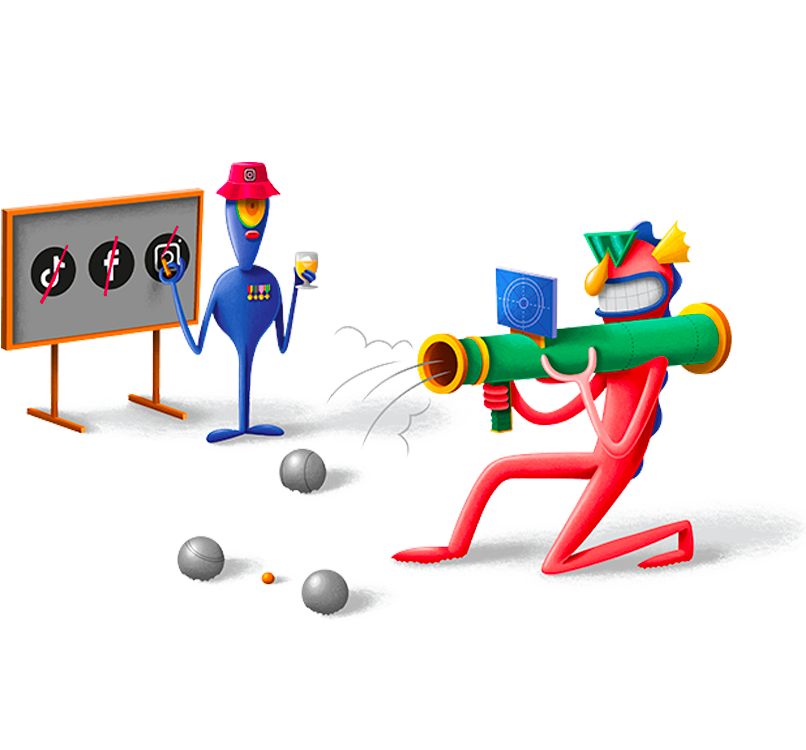 Since we talk loudly
in the south,
we'll make some noise
for your business
Book a call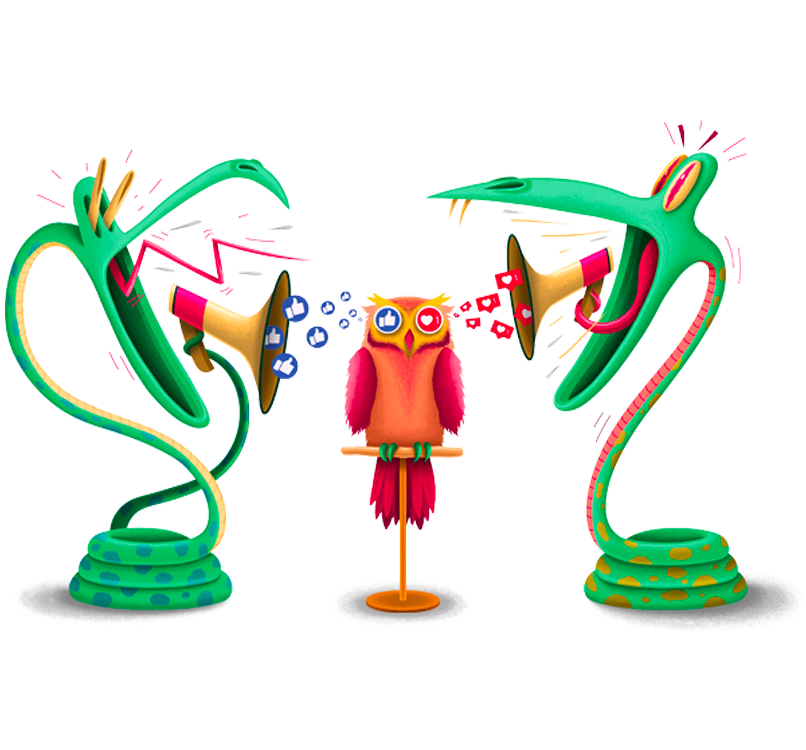 With our southern accent,
we'll make your brand sing
Book a call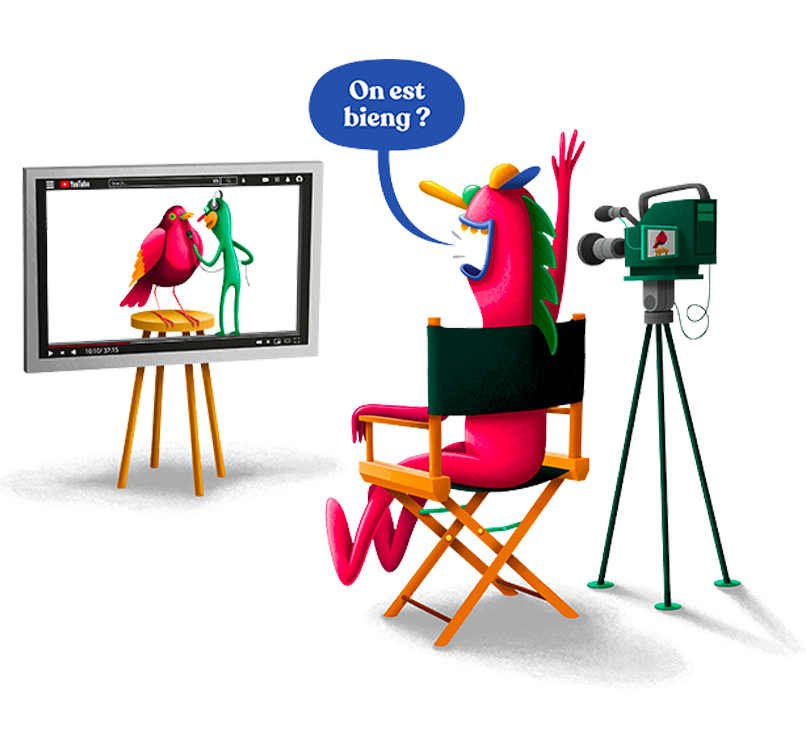 Just like our
noisy friends the cicadas,
we really know how
to stir up a buzz
Book a call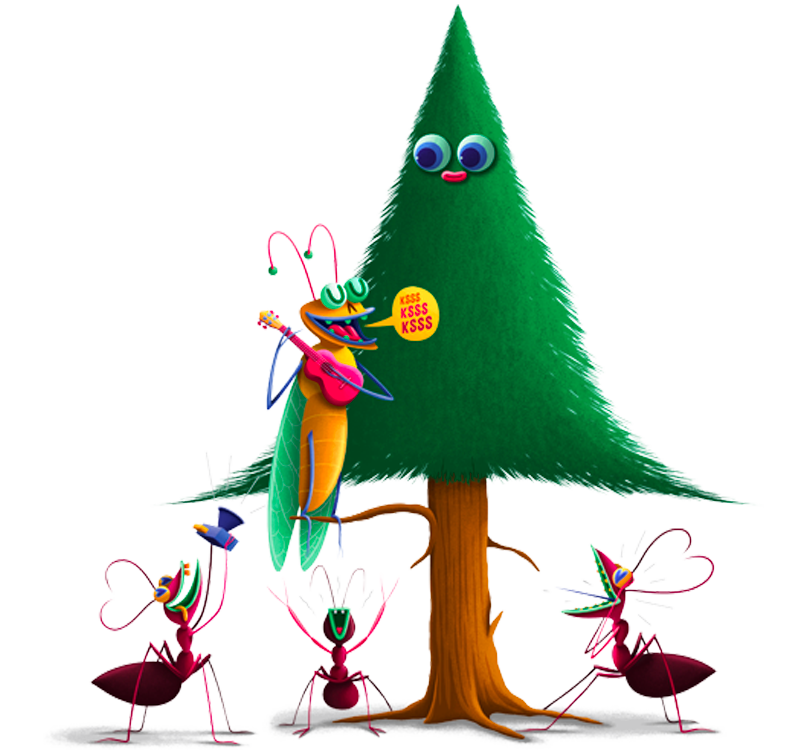 Since we love
having a siesta,
we've perfected ways
to automate your marketing
Book a call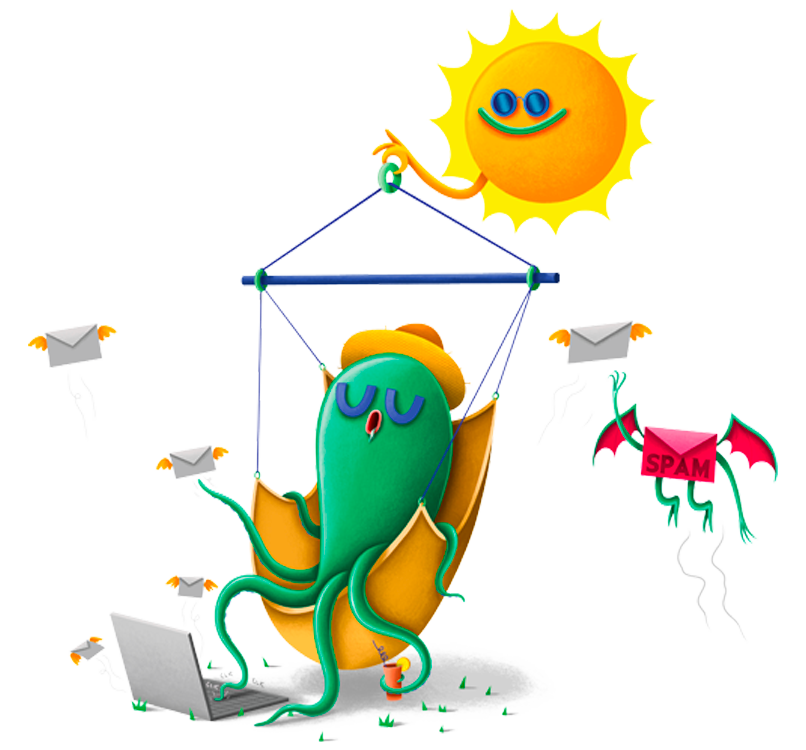 Given our experience
with ratatouille,
we'll be delighted
to slice up your data
Book a call
Like our beautiful
southern starry nights,
we can make
your customer base sparkle
Book a call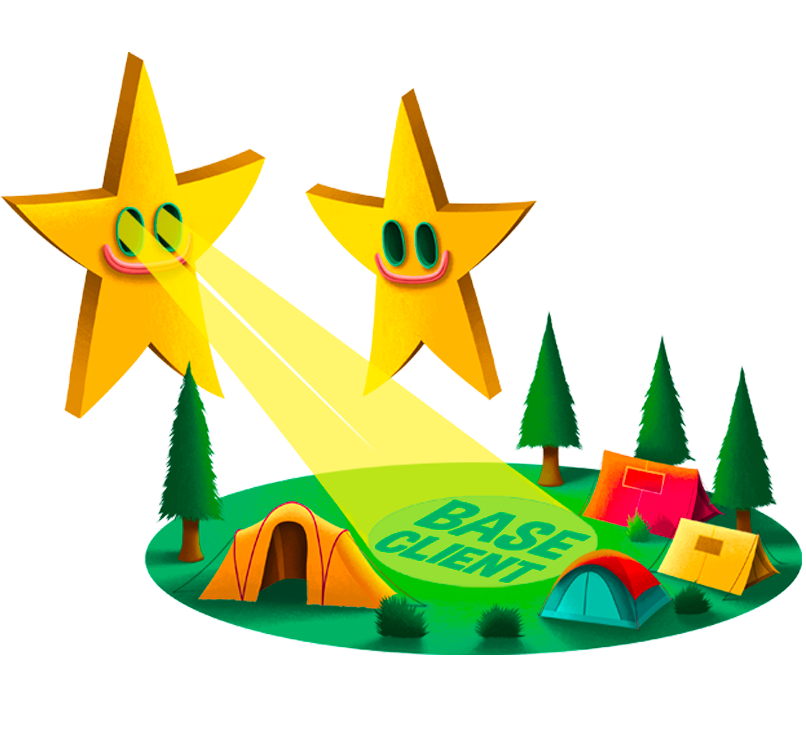 Inspired by our
famous southern painters,
we can turn your posts
into unmissable masterpieces
Book a call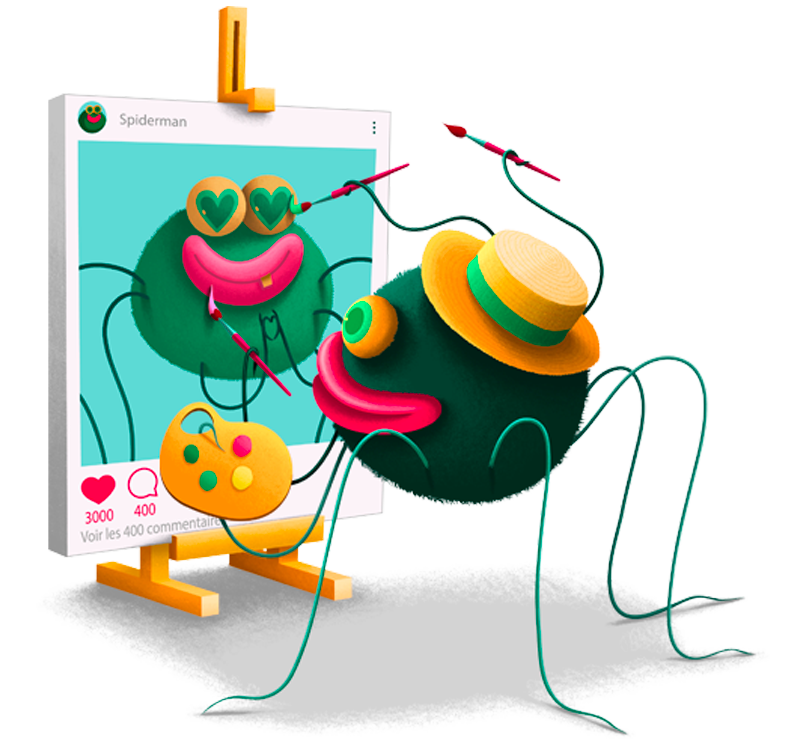 As uncompromising
pros of sun screen,
we have the best protection
for your personal data
Book a call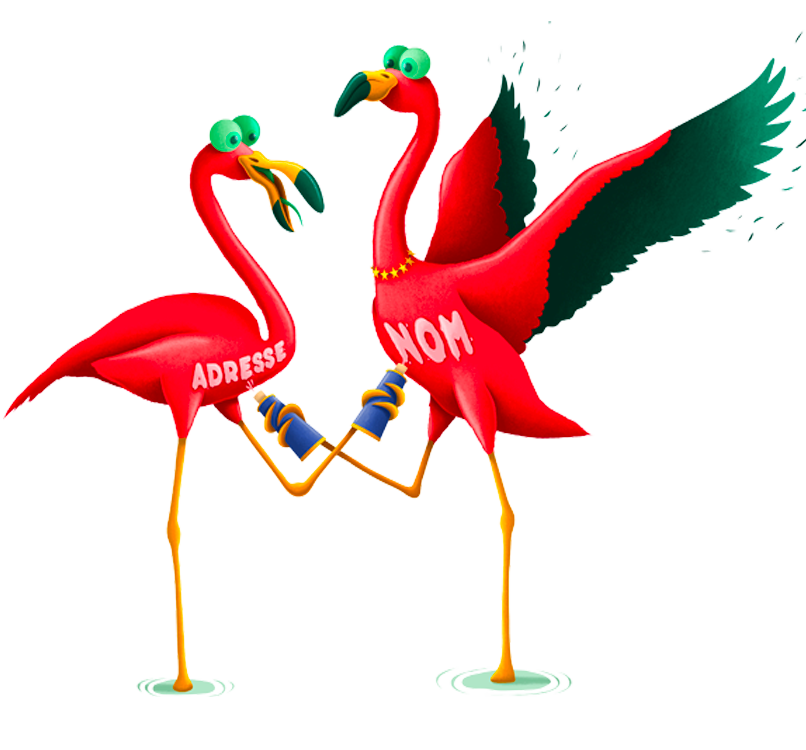 A Southern French agency
that will

set your compass due south
There are many digital communication and webmarketing professionals out there, but here are 10 good reasons to entrust us with your digital marketing
You will truly get the attention you deserve from our person-focused customer service
You will be supported by our friendly team of experts, always on the lookout for new ideas
You will always benefit from transparent rates, adapted to your budget and your objectives
You will receive a weekly report to better visualize and evaluate the performance of your campaigns
You will always be able to reach our consultants directly by phone or email if you need to
You will be looked after by a highly-experienced team with certification from all the relevant networks
You will work with an agency with a 10-year reputation and a loyal client base
You will gain from on our unique network of 150 in-house sites for your netlinking strategy
You will strategically group all your digital marketing in one place (SEO, SEA, SMA…)
You can come and see us in Montpellier from to time and sip a mojito on the beach after your meetings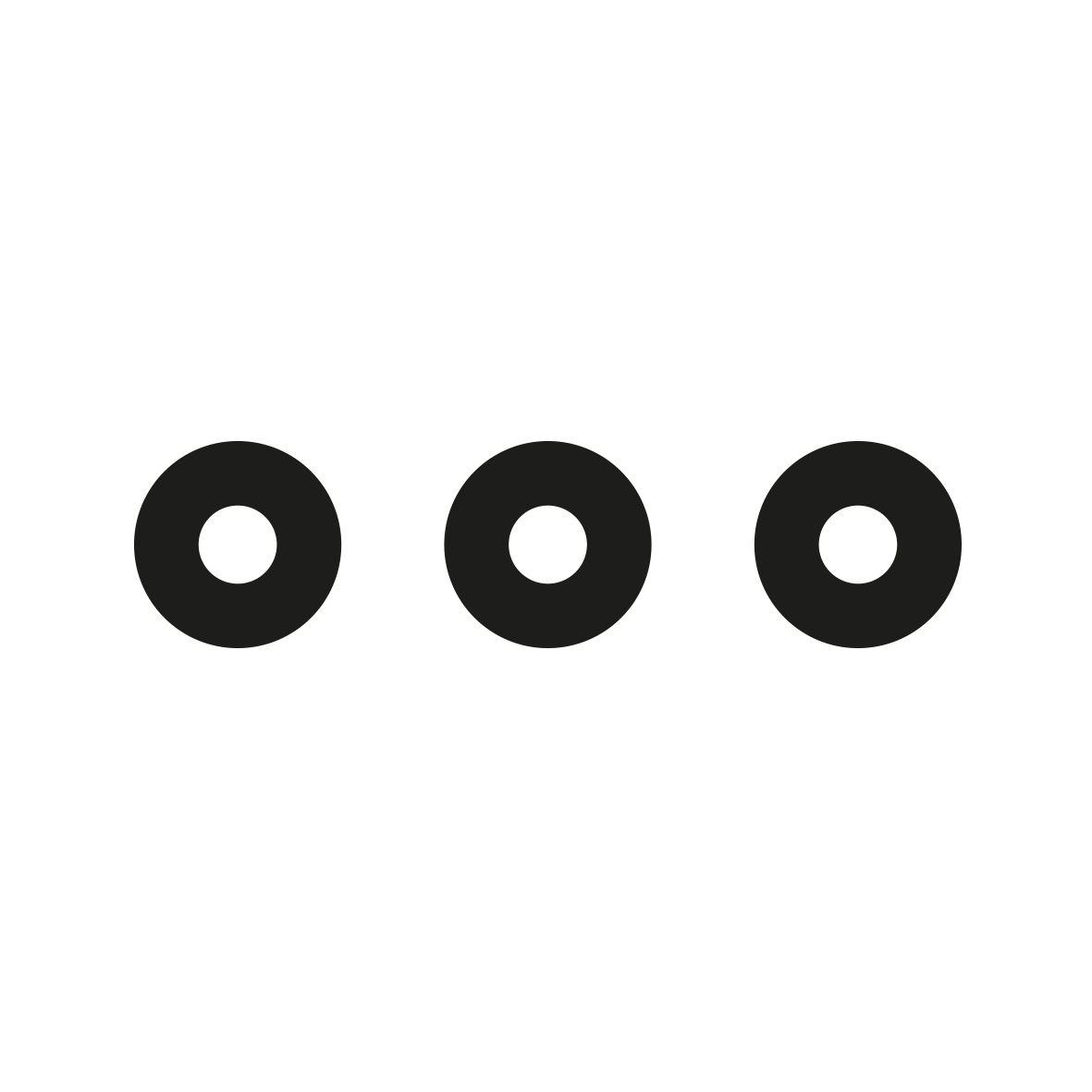 We've been to good schools…
Thanks to us, you'll get

the best grades !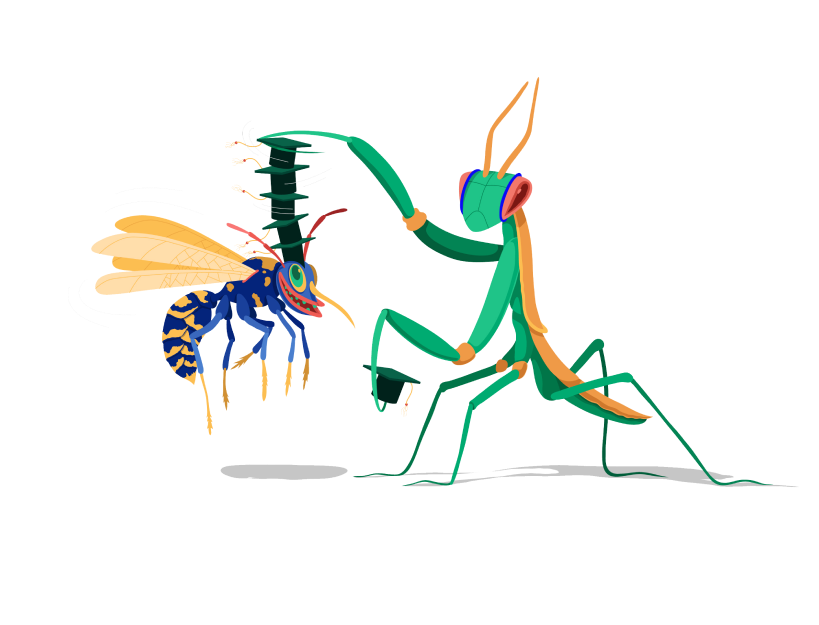 When it comes to digital marketing, we went to the best schools! So, in case you're wondering… Yes, our teams have all the certifications validating our expertise for all the industry-standard tools and platforms!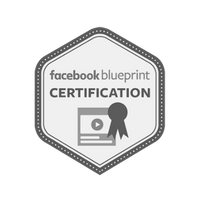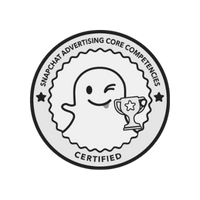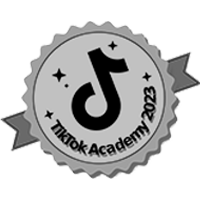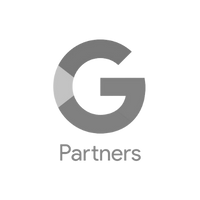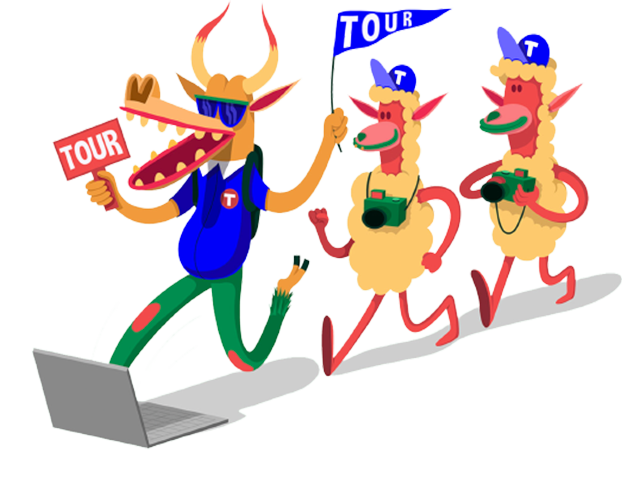 We can also help make
your voice international !
Pack your bags, let our teams transport you to new horizons!
Our goal: to promote your international visibility. Here at Vu du Web, we have all the consultants you need to build a global strategy, and write and optimize your content in any language. Get ready, prospects will shower down on your business!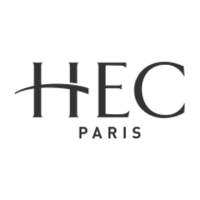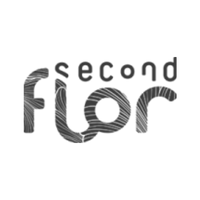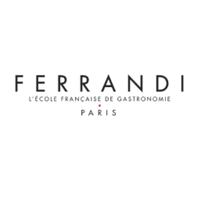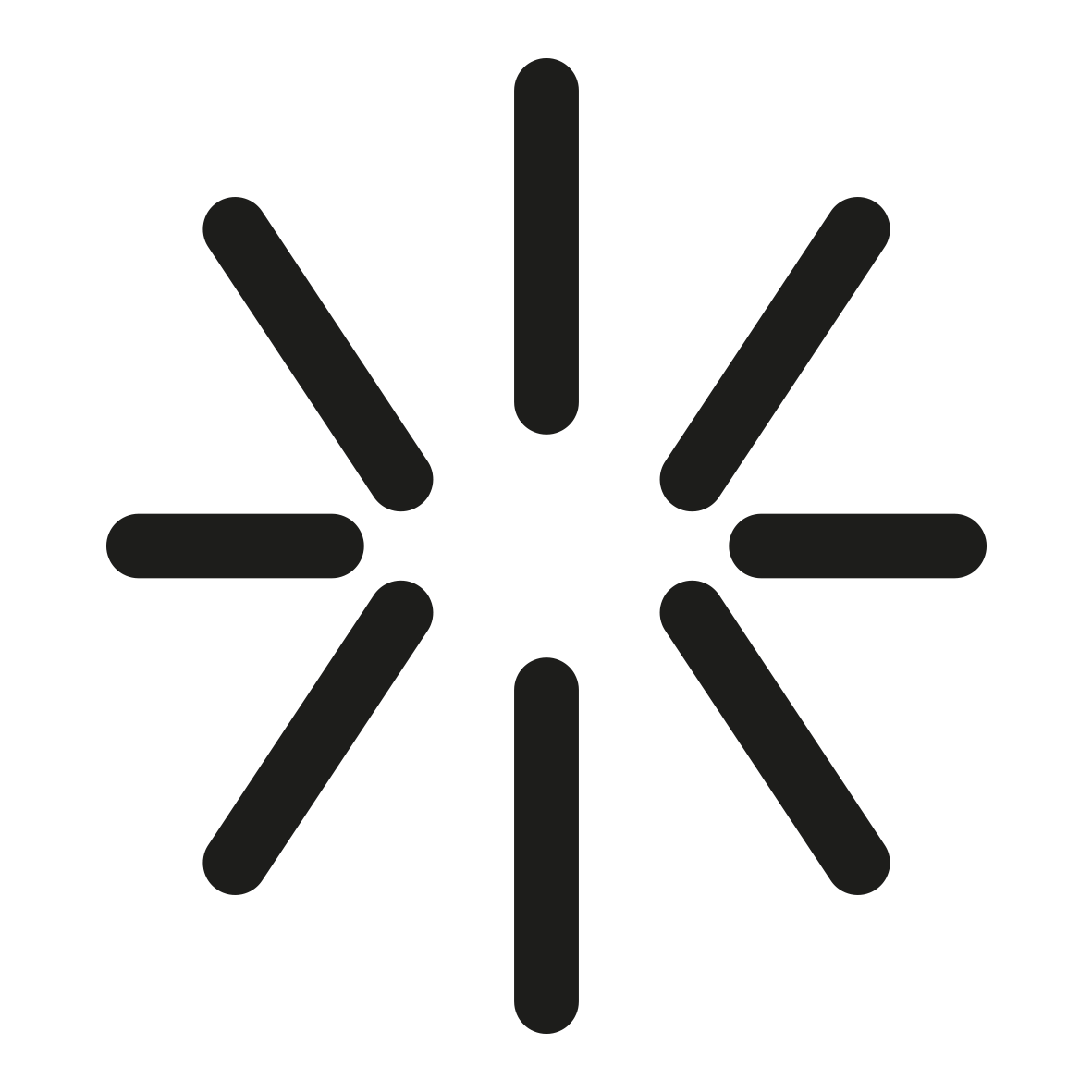 We handle projects in all fields of expertise
even if we do have our own specialities !
Authorities
Education
Tourism
Real Estate
eCommerce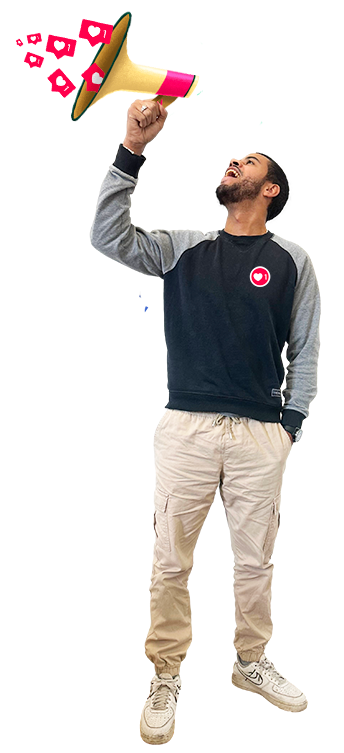 Schedule a free call
with one of our consultants
« * » indique les champs nécessaires
Planifiez un appel gratuit